Gas safety certificate for Landlords
As a landlord, you have a multitude of legal requirements to ensure your property is a safe environment for your tenants. One crucial document is a Gas Safety Certificate (CP12), which proves that your gas appliances have been checked in the last 12 months by a qualified Gas Safe registered engineer. It is illegal for a landlord to rent out their property without a gas safety certificate.
What are my gas safety responsibilities as a landlord?
The Gas Safety (Installation and Use) Regulations 1998 define the 3 main legal responsibilities you have as a landlord:
Gas Safety Checks

All gas appliances and flues must be checked by a Gas Safe engineer every 12 months. Once this check is completed, you will be provided with a Landlord Gas Safety Record or Gas Safety Certificate, detailing the checks that have been carried out. This is also known as a CP12 or Corgi Proforma, dating back to when Corgi managed this process.

The check can be carried out anytime from 10 to 12 months after the previous check. If the check is less than 10 month or more than 12, you will have a new expiry date for the next certificate.

Any appliances owned by your tenants are not your responsibility, but it is up to you to ensure any flues not connected to the appliance are safe to use.


Gas Safety Record

You must provide a copy of the gas safety check to existing tenants within 28 days and at the beginning of the tenancy for any new tenants.

When rental periods are under 28 days, you should clearly display the gas safety record within the property. You must always keep copies of the gas safety certificates.


Maintenance

It is your responsibility to ensure all gas pipework, chimneys, flues, and appliances are kept in a safe condition. Appliance manufacturers provide guidelines to advise how often servicing is required. If you do not have these, our Gas Safe engineers can advise otherwise.
---
Installation pipework is not included in the gas safety check, but both Gas Safe and the HSE recommend that it should also be checked. This check should also include:
Test for tightness on the whole gas system, including installation pipework.
Visually examine the pipework (so far as is reasonably practicable).
There are no formal requirements to keep maintenance records, but you do need to show that you have regularly maintained pipework, appliances, and flues and that you have completed any required repairs.
How do I get a Gas Safety Certificate?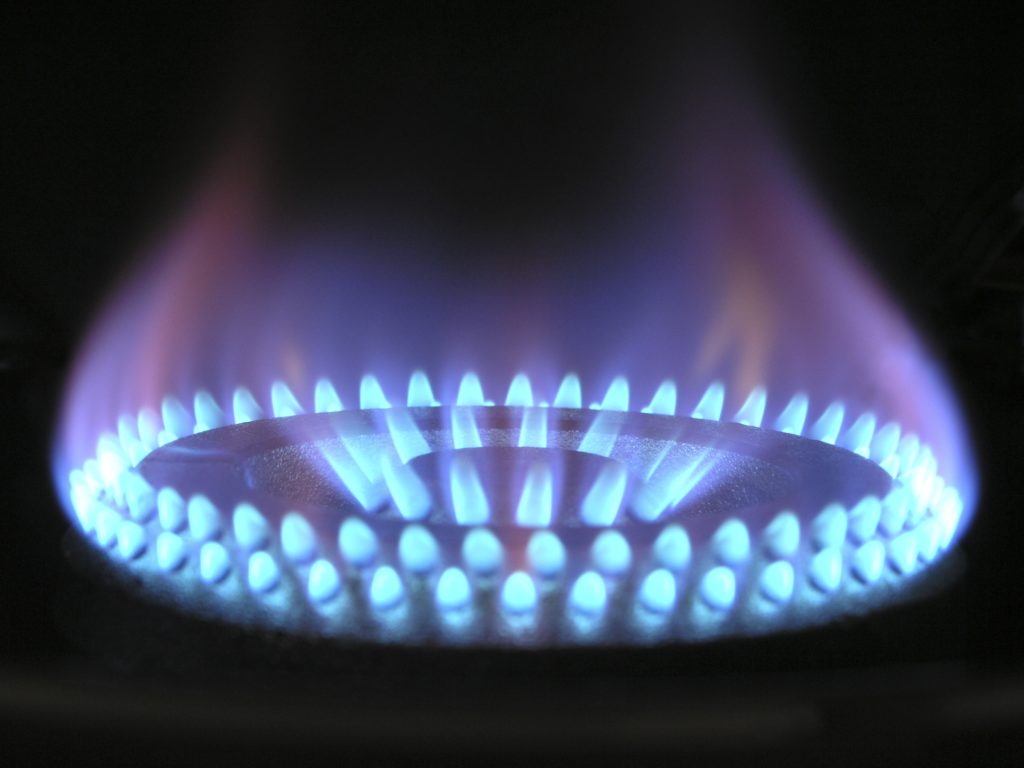 Simple, get in touch with us! We will arrange for one of our Gas Safe Registered engineers to visit the property and carry out the Gas Safety inspection. If the property passes the inspections, we will provide you with a new Gas Safety Certificate.
How long does a gas safety certificate last?
Each Gas Safety certificate lasts for 12 months and must be given to your tenants within 28 days after the previous one has expired. You must also provide the certificate to any new tenants before they move in or within 28 days.
How long do I need to keep gas safety certificates for?
You must keep expired gas safety certificates for at least two years, to prove a history of compliance.
What if I do not have a gas safety certificate?
Without a certificate, you cannot fulfil your gas safety obligations and may be liable to a fine.
How about if my tenants own their own gas appliances?
Tenants have responsibility for their own appliances; however, as a landlord, you are responsible for the flues and fittings. To be better safe than sorry, it is often best to include them in a gas safety check.
What is checked for a Gas Safety Certificate?
The annual gas safety inspection checks any appliance or equipment that uses gas. This includes the gas supply, boiler, and gas fires.
The gas safety inspection will also include:
Check appliances for tightness and safety regulations.
Ensure sufficient ventilation.
Check burner and gas pressures in line with the manufacturer's data plates.
Check flue flow and remove any combustible products.
Monitor the standing and working gas pressures
Safety devices must be checked to ensure they work safely, and you should also check for any misuse of gas devices or items
Carbon monoxide alarms
Landlords are also required by law to fit carbon monoxide alarms in all rooms used for accommodation in which solid fuel is used. For example, any rooms with a fireplace or wood-burning stove must have an alarm.
Can you carry provide a gas safety certificate and boiler service at the same time?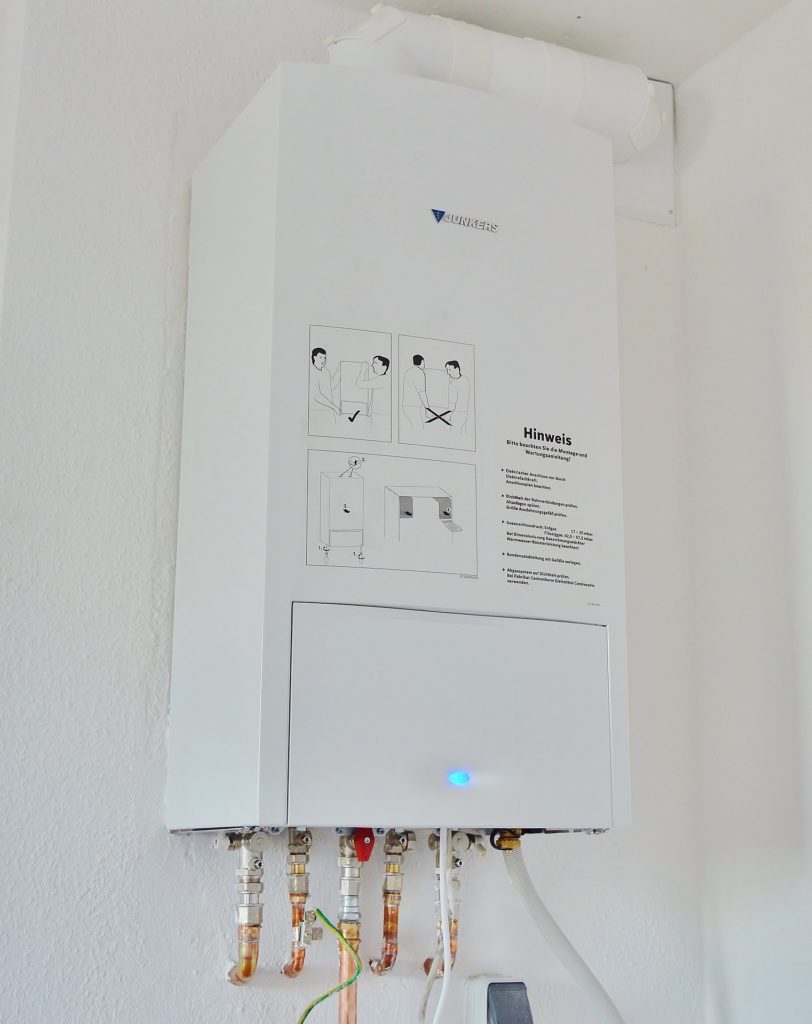 Absolutely, in fact its often beneficial to carry out both at the same time. Whilst a gas safety check ensure your boiler is running safely, a boiler service involves checking all components of the boiler to ensure that they are clean and running efficiently.
If you would like to arrange a gas safety check and boiler service, get in touch with us.
How do I know an engineer is Gas Safe Registered?
All Gas Safe registered engineers are listed on the Gas Safe Register website and also carry ID, so you are able to check their qualifications before work is commenced. Our qualifications are all listed on our Accreditations page.
How much does a Landlord Gas Safety certificate check cost?
The cost of your Landlord Gas Safety check depends on the number of appliances to check, but they usually start at £57.50 plus VAT. Please contact us for a fixed price quotation.
Service contract
We can provide a service contract to deliver peace of mind and giving a separate point of contact for tenants, should a gas emergency occur. Please contact us to discuss this further.